Whatever you're making, from luxurious furniture to cosy cushions, we offer foam sheet blocks and foam rolls in a range of qualities and firmness to suit your every need.
We also have bed frames and bases designed and built for your best sleep.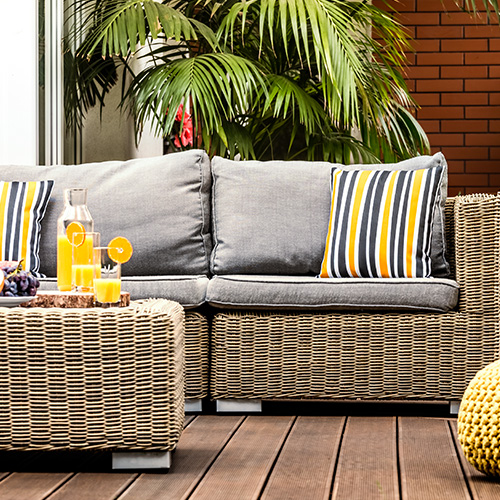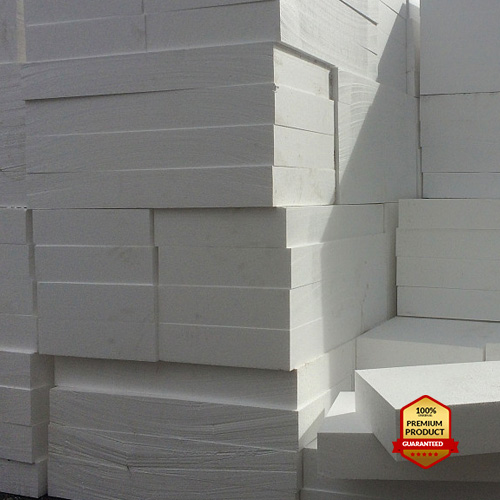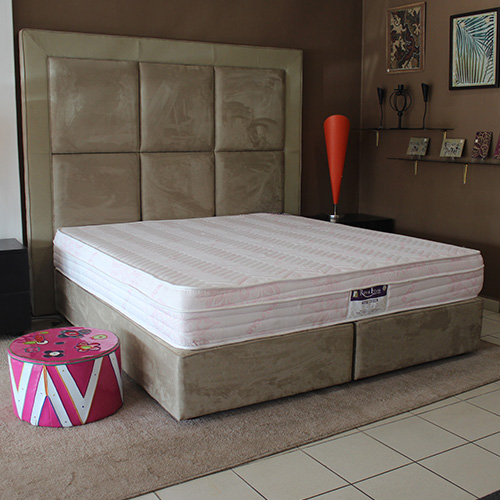 Bed Frames & Bases
The perfect support for your perfect mattress.
Easy to put together and move around.
Available in different colours and designs.
Find Your Perfect Mattress