We've been manufacturing high quality foam products since 1980.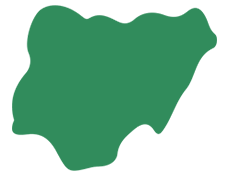 Our products are
available across Nigeria
Over 400,000 customers
trust our products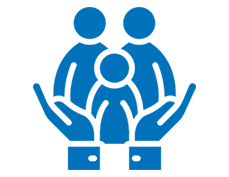 Proudly taking care of
local communities
We take pride in our efficient operations and quality controls.
We use an ultra-modern continuous flow production system and have the latest foam technology capable of producing over 20 tons of foam per day.
Our plants include quality control, waste control and recycling systems. A highly experienced staff and distribution team with our own fleet of trucks are always ready to serve customers.